Strict Standards
: Non-static method nggallery::get_option() should not be called statically in
/web/htdocs/www.roma-gourmet.net/home/inglese/wp-content/plugins/nextgen-gallery/nggfunctions.php
on line
10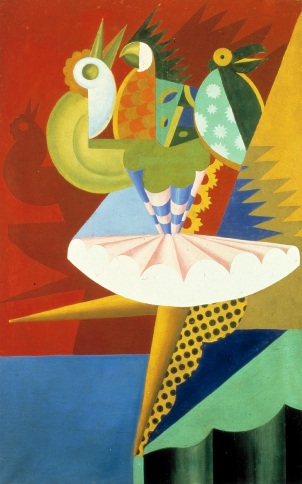 Rome gourmet offers you the possibility to be Patrons of the culture, participating to the realization of an artistic project that melts Italian art and High Cuisine.
Roma gourmet gives her tribute to Italian's Art, involving chef of great sensibility that operate in Michelin starred Rome restaurants. The project will be realized within July 2009 in Rome and everybody who is interested to become Patron can give a contribution minimum of 5 euro (or 6.49 dollars). 

This is a special opportunity for you to help Roma gourmet to realize an artistic project, to react to the crisis and to see your name associated to a cultural initiative and to great chefs.  Whoever can become Patron: individual persons, that with a minimum sum of 5 euro  (or 6.49 dollars) will be producer of the project and businesses, that can become sponsor of the project receiving many opportunity of visibility for their brand and logo.

Roma gourmet website constantly update the project collecting money and the reached steps.

Please deposit your contribution by check or bank deposit.  To receive address info, please write to info@roma-gourmet.com

If this project will be done or not depends… from you!

Thanks.